Advertise with Grassroots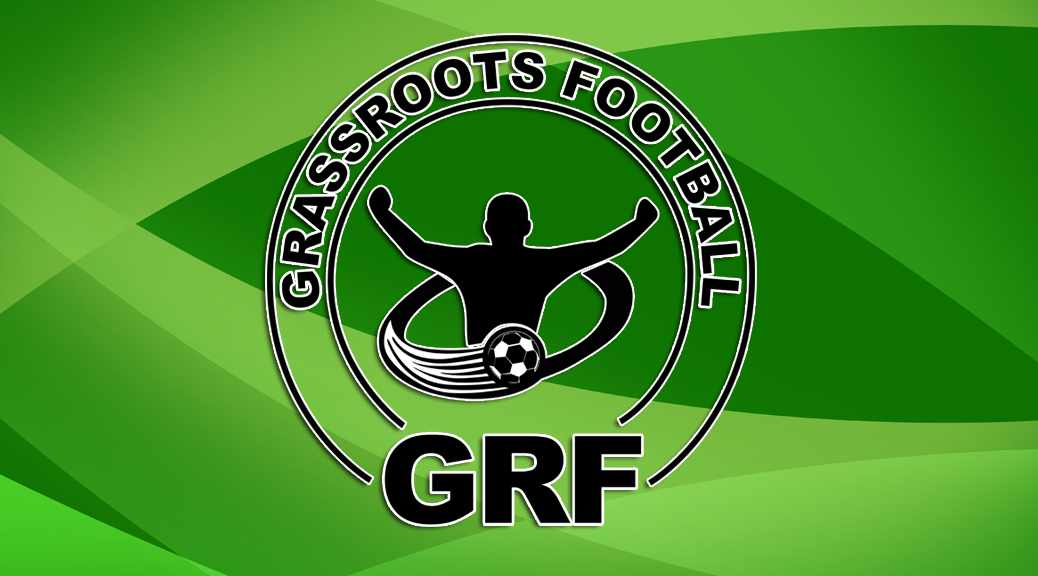 GRASSROOTS is the fastest growing and leading independent grassroots organisation in the UK, from the service to the brand, we are creative and innovative with Respect at our core, we provide a first class service to the grassroots community and also provide our own brand of exciting Grassroots products.
---
About us
Our iconic logo is known and trusted throughout the United Kingdom for
Respect, Integrity and Sportsmanship.
We are the voice of Grassroots Football. We proudly represent the grassroots community – and offer support, resources and advocacy on behalf the millions of people that play the game or support the game.
We offer a comprehensive knowledge base to assist anyone who has a part to play in making grassroots football the wonderful institution that it is.
---
About our audience
105k Unique visits per month
1.2 Million Twitter impressions per month
850k Avg Facebook weekly reach.
11k Instagram Followers
To discuss your advertising needs, call Teamgrassroots.