With the grassroots football season a few months from ending it is a great opportunity to reflect on the 'success' of your season.  Use the five questions below to get a balanced view on your achievements since last summer.
1) Has your team developed as a group?
League positions and trophies are the common way that coaches define 'success'. However, there are other ways in which your season can be deemed successful. Have your group successfully implemented training ideas into games? Are the team happy to have equal playing time? Do the players take ownership for elements of training and matchday – such as the warm-up or arrival activities? Have you seen friendships begin to form?

2) Have individual players progressed?
Taking time to consider the individual development of each player in your squad is a good use of time. What was the individual like last summer when you had your first training session of the season? How have they developed across the four corners of player development: technical/tactical; physical; psychological; social. Don't forget, for some players simply being more confident and willing to communicate at training and in the changing room is a huge success.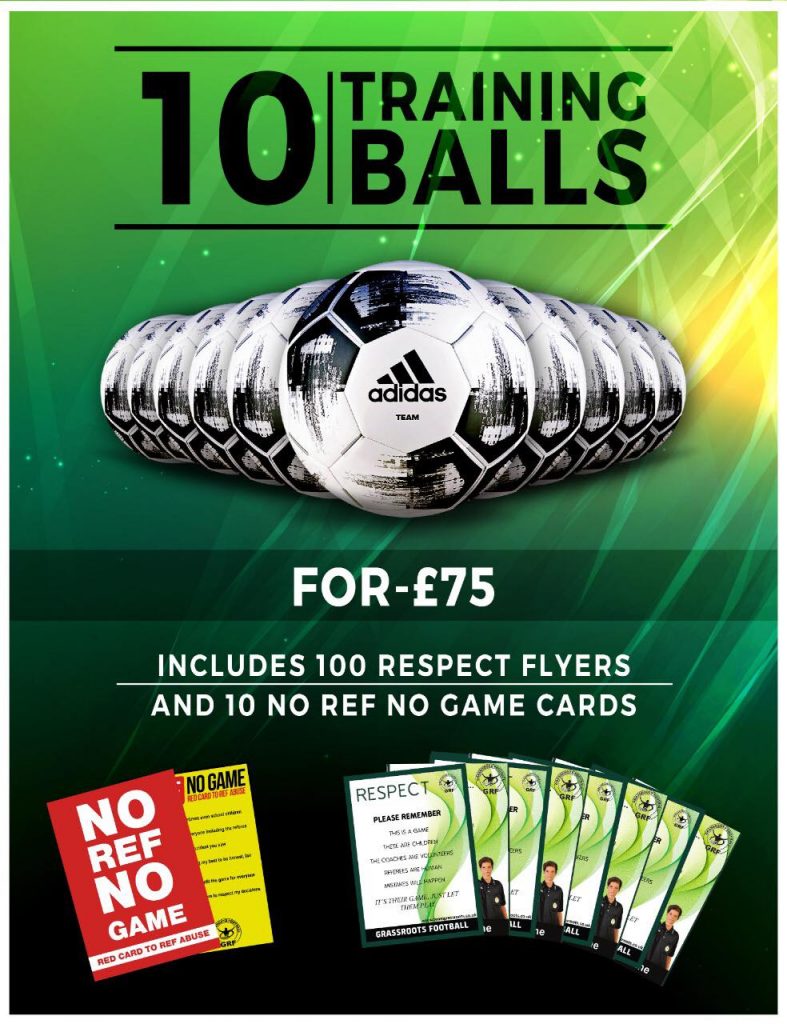 3) Have you improved as a coach?
Have you tried anything different with your coaching over the last 9 months? It might be something that you identified on an FA course, through feedback from others or from your own personal reflection. Changing your coaching philosophy and approach can be a long journey. Positive tweaks and changes to your methodology across the course of the season should be seen as success.
4) Has your communication with parents improved?
It is not only on the pitch performance that should be considered when reflecting on your season. What work has been done to develop positive relationships with the parents involved at your club?  Have you shared your playing and coaching philosophy? Have you involved the parents in any of the decision-making processes or involved them at training or on matchday? Time spent developing stronger relationships with all those involved in the club should be seen as a success.
5) Do you have a plan in place for next season?
It can be hard to objectively reflect on your season if you don't have clearly defined targets to review against. Use this time of the year, and the questions above, to set some goals for next season. And, remember, success can be defined in many ways. What do you want to 'win at' next year?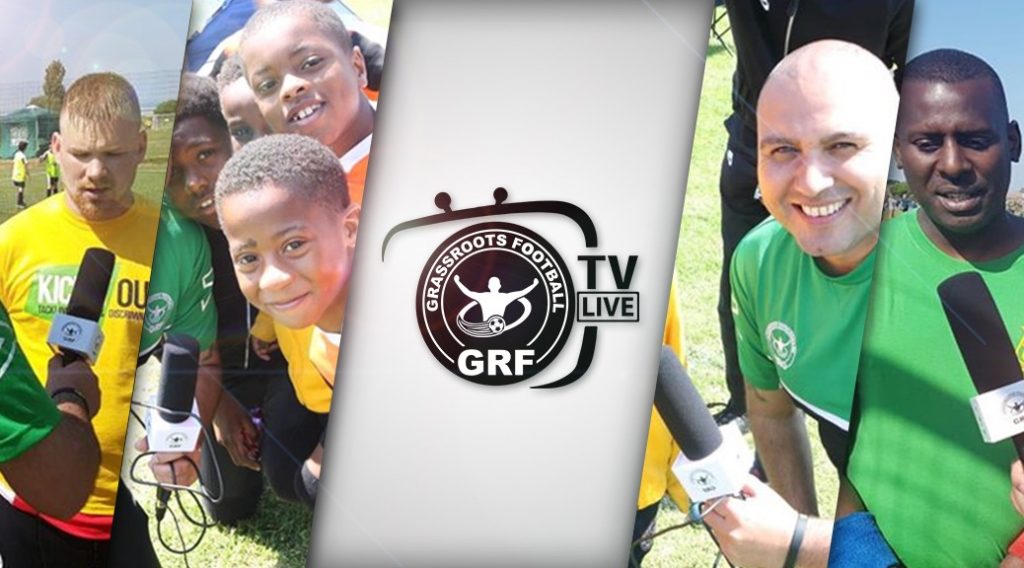 Article courtesy of the Fa Bootroom
Sign up for our FREE Newsletter HERE [wysija_form id="1″]