Funding options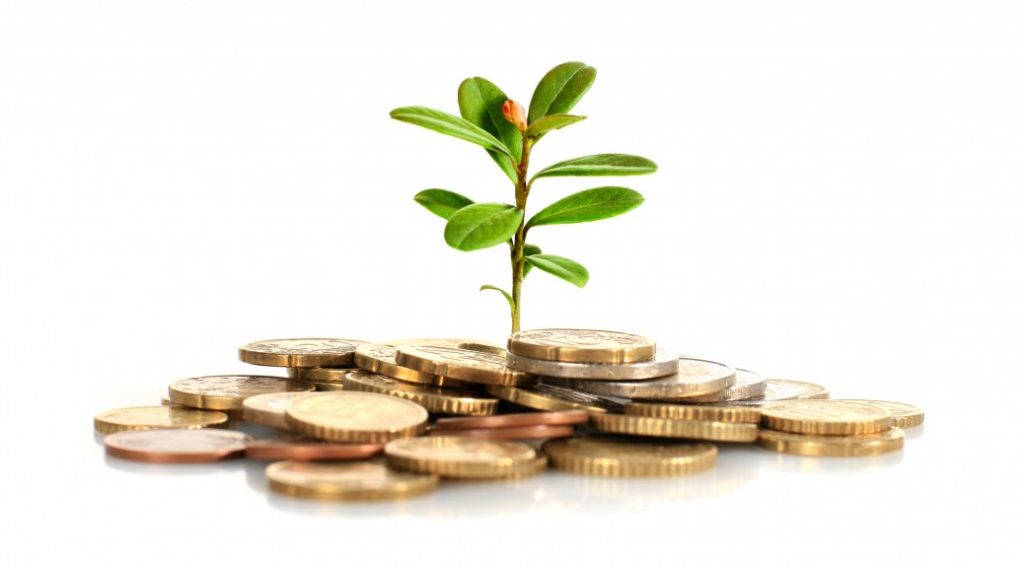 The need for funds in Grassroots football increases year on year but sponsors are becoming increasingly difficult to find, here's 10 tried and tested ways to generate funds for your team, some you may have tried, some maybe not. If you have novel ways of raising funds please feel free to share with the Grassroots community.
1) Find a generous sponsor, this is proving more and more difficult for teams to achieve but their are still 1000s of people out there who are willing to sponsor teams, maybe try thinking smaller for example, would a sponsor be willing to sponsor balls, or just strips. Asking for home, away strips track suits balls and winter jackets will most likely result in a no response. Also consider speaking to your local newspaper first, most potential sponsors will be more willing if you can state you will get a picture in the paper (something as businesses they would have to pay for)
2) Explore other avenues. Each team usually has parents who are connected with businesses who would be willing to sponsor the team, maybe in exchange for their logo being printed on the team shirts and some local press.
3) Bag packing. This can be very lucrative. It will involve all of your team members getting down to the local supermarket and putting in a day's work, but the rewards can be very good. You will need to contact a participating supermarket first and there is often quite a long waiting list, but this is well worth the wait and can be quite lucrative for your team.
4) Sponsored event. In an eleven-s-side team you may have 15 players, it is not beyond each player to push the boat out and get 20 people to sponsor them a pound each for a sponsored walk, hike or swim etc. That's £300 in sponsorship money.
5) Selling teas and coffees on match days. Standing around in the winter months is thirsty work for parents. Selling teas and coffees and maybe even bacon baps on match day can boost your funds for very little effort. For example on a cold match day if one parent sold 10 cups of tea at £1 each just to your own team Matchday and training could generate £30 per week. That's £120 per month!!!! That's £1440 per year!!!!
6) Raffles. If used correctly maybe once or twice per year again this can be quite lucrative for your team, maybe a Summer and Winter hamper, if raffles are done every month you will most likely not receive the same level of support. Maybe ask for prize donations from local businesses.
7) Race-nights. These can be great fun with a chance for everyone to get together for a good night out. There are companies who will organise the event for you in exchange for a cut of the profits. This can also be done, with a little effort and imagination by team members.
8) Football cards. These can be bought online and can be passed around spectators whilst the match is being played or in the clubhouse after the match.
Funding Available HERE
9) Football tournament. Organise a football tournament with teams from local leagues. Charge them to enter. If you can get enough clubs interested this can be a great money earner. On the day you can charge for car parking, charge for stall holders, run a raffle, run a tuck shop, sell teas, coffees and burgers and print a program and charge for adverts. There are plenty of opportunities to make money once you have a crowd there.
10) Charity clothes banks will pay around 40p per kilo for the stuff you have cluttering up your wardrobe and drawers. Donate this to a charity and everyone is a winner.
Check out these fund providers by clicking on the images below
The Football Foundation is the largest sports charity in the UK funded by the Premier League, The FA and Government (via Sport England). It funds the development of new and refurbished grassroots sports facilities improving the quality and experience of playing sport at the grassroots level to sustain and increase participation and improve general skills levels.
Please select your scheme or visit the section homepage to find the right scheme for you.
Schemes currently open for applications:
---
National Lottery Awards for All offers funding from £300 to £10,000 to support what matters to people and communities.
You can apply if your organisation is a:
voluntary or community organisation
registered charity
constituted group or club
not-for-profit company or community interest company
social enterprise
school
statutory body (including town, parish and community council).
We can fund a wide range of items, and below are some examples of these. This isn't exhaustive, so you should contact us if you're unsure.
---
Small Grants uses Lottery funding to make awards of between £300 and £10,000 to not-for-profit organisations to help more people play sport. If you are considering applying for a grant we would encourage you to complete our pre-application checklist as a first step. To find out more about the fund and how to apply click on the logo.
---